Mandarin Pronunciation Lesson 5 – Initials (Part 1)
What are Mandarin‬ initials? You'll need to know them well if you wanna speak Mandarin! Learn them in this video, with tips to say them well, as well as example words.
If you missed the previous videos, go here.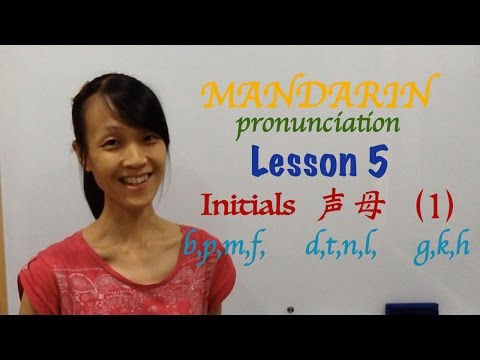 If you've enjoyed this, don't forget to hit one of the sharing buttons below, and do join me on
Google+

/

Facebook

/ 

Youtub

e/ Twitter/ Pinterest 
!